The Eastern Apicultural Society of North America, Inc. (EAS) is an international nonprofit educational organization founded in 1955 for the promotion of bee culture, education of beekeepers, certification of Master Beekeepers and excellence in bee research.
EAS is the largest noncommercial beekeeping organization in the United States and one of the largest in the world.
Membership is encouraged from anywhere in the world. However, the organization is specifically designed to meet the educational needs of beekeepers from the states of New York, Maine, New Hampshire, Vermont, Massachusetts, Rhode Island, and Connecticut, Delaware, Maryland, Kentucky, Tennessee, Virginia, West Virginia, North Carolina, South Carolina, Georgia, Florida, Alabama, Mississippi, and District of Columbia as well as the provinces of Ontario, Quebec and Canadian Maritime Province.
Our mission
is to help educate and further the beekeeping community by providing the following:
Education and Conferences
Stay connected and dive deep with our educational materials and annual conferences. This is a great opportunity to meet and learn from fellow beekeepers in your region!
Master Beekeeper Certification
The EAS Master Beekeepers Program has existed for many years as a level of beekeeping expertise certified through the rigorous testing established and maintained through the Eastern Apiculture Society. The Master Beekeepers work together to support the educational arm of EAS.
Honey Bee Research Grants
The EAS Foundation for Honey Bee Research is a competitive grant program developed from donations received from beekeepers and others interested in funding research on topical problems in honey bees.
Proposals are solicited annually with award amounts to be determined by spring before the EAS annual meeting.
How We Serve Our Members
Every summer Eastern Apiculture Society conducts its Annual Conference consisting of lectures, workshops, vendor displays, short courses for beginning and advanced beekeepers, Master Beekeeper examinations and an annual business meeting in one of its 26 member states or provinces in the eastern U.S. and Canada. Over 400 people generally attend the conference each year. EAS publishes its newsletter, The EAS Journal, four times a year; sponsors awards to deserving bee researchers and graduate students; and offers research grants for applied research projects.
News and Announcements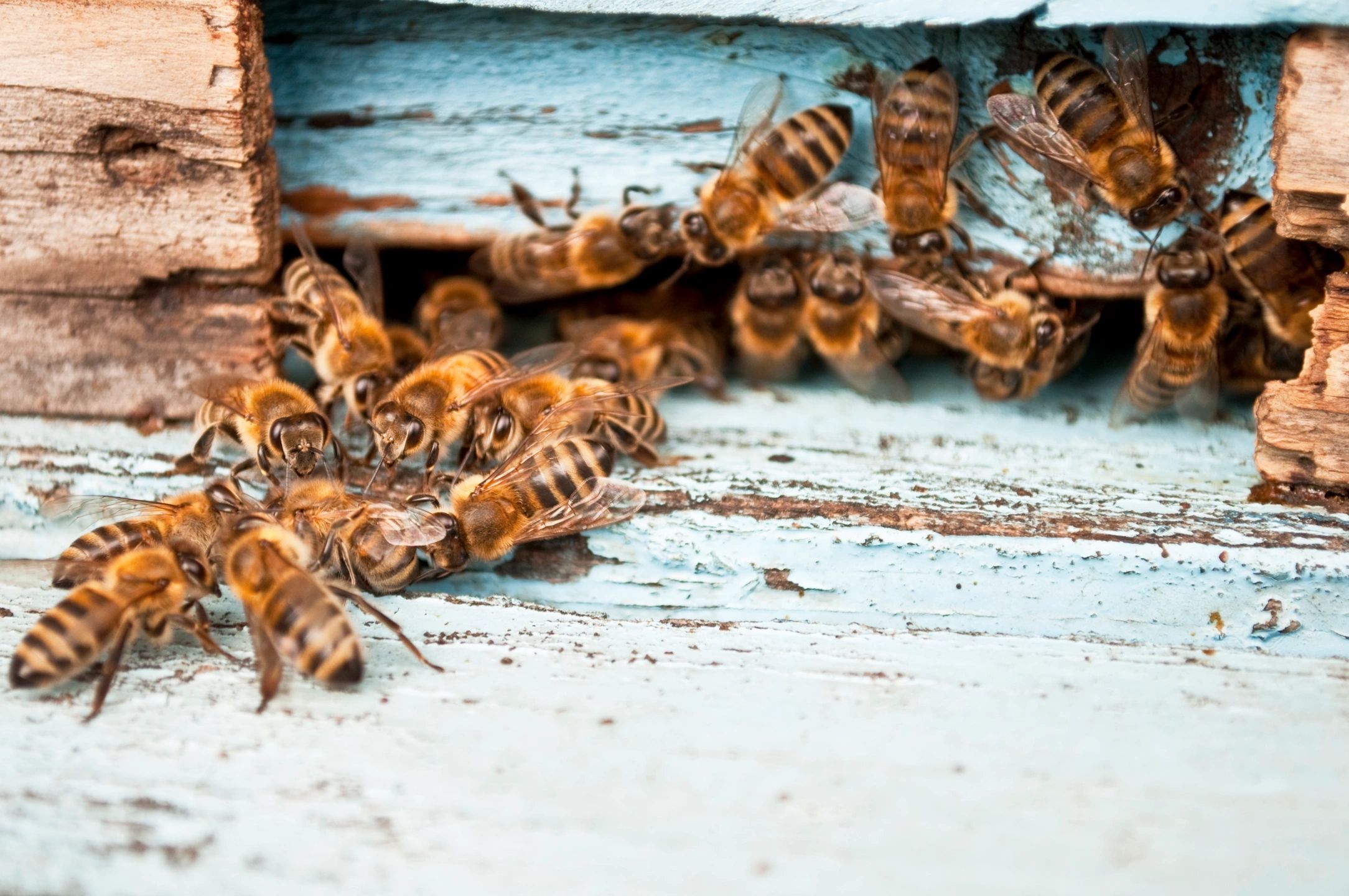 Stay up to date as the EAS 2022 Conference in Ithaca, New York takes shape. Learn more on the Conference page!