EAS Children's Beekeeping Program!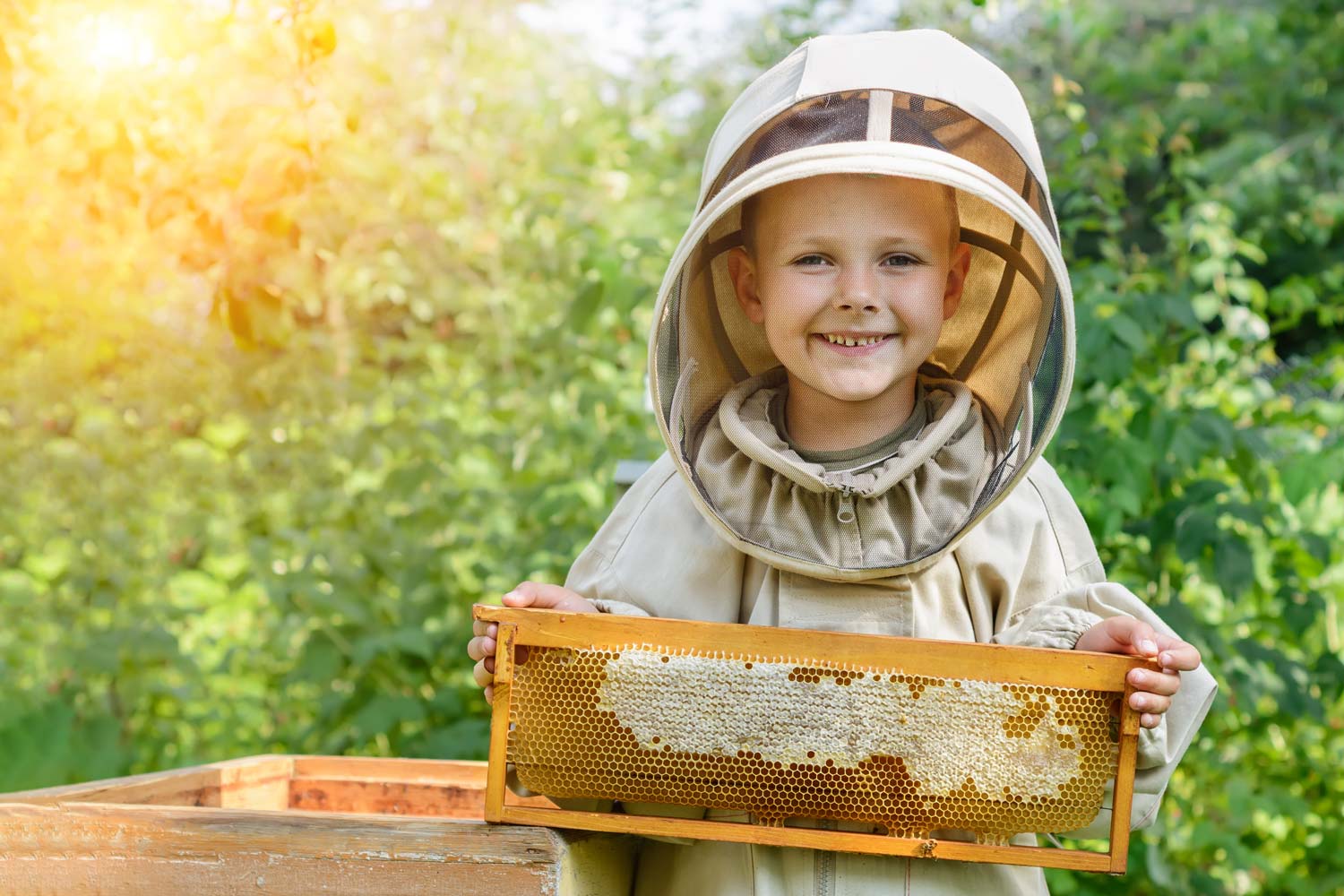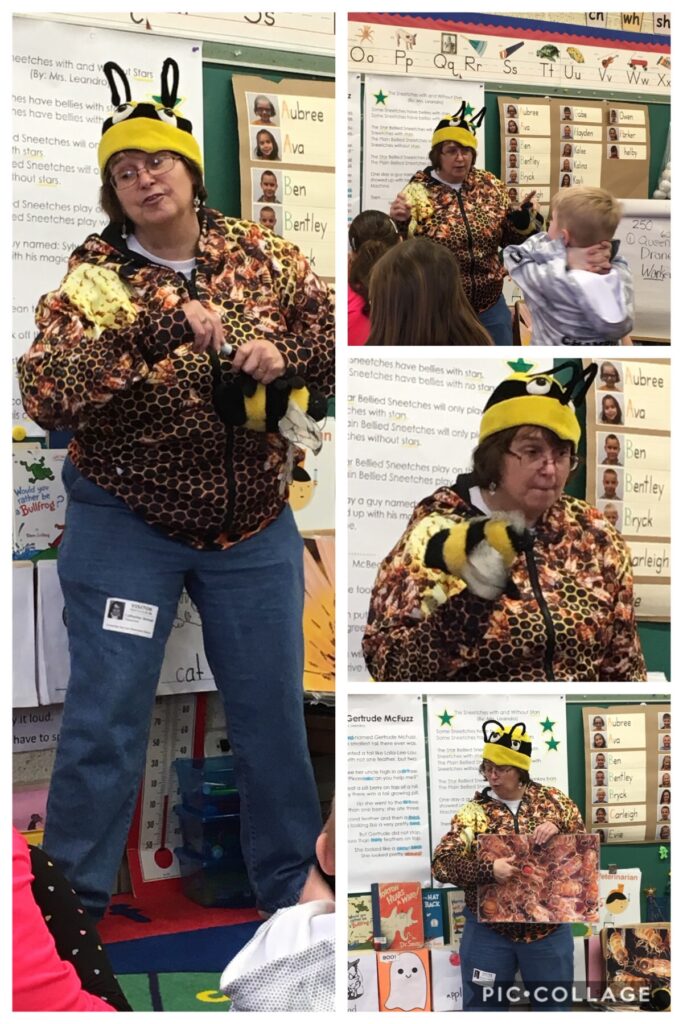 Cathy Vorisek works for the Pennsylvania Friends of Agriculture Foundation, a charitable organization sponsored by Pennsylvania Farm Bureau. There she teaches on the Mobile Ag Ed Science Labs and brings fun ways of learning agriculture to schools across the region and state. In 2021, she received the Partnership in Agricultural Literacy award from Pennsylvania Farm Bureau.
Cathy recognizes that most children find honeybees interesting once they get over the fear of getting stung. In this workshop, the children will be learning about the honeybee – why it stings, how it stings, and other important things to know about honeybees. Because of the different age-related ways of learning, Cathy will have workshops for two different age groups. One will be for 4 to7 year-olds and the other workshop will be 8 to 10-12 year-olds.
The workshops will consist of various stations. At one station the children will be able to look at live bees in an observation hive- seeing how the bees work together and the different bees in the hive. They will be able to see what a marked queen is and how the queen is marked. The children will be able to see the queen, worker, drone, and hopefully honey, eggs and larvae also. The children will also play dress-up and try on the different bee protective equipment that beekeepers wear. There will also be available a complete beehive for the children to take apart and handle the equipment used in beekeeping.
The children will also be able to identify the parts of the bee, how each bee is different physically and be introduced to the correct terminology associated with the honeybee. After that the children will be able to construct a flower, learning the correct labels and function of the flower parts. They will learn how pollination is done by the bee and how that bee makes the honey using nectar from the flower.
There will be access to a hand extractor and the children will be able to take part in the extraction process- from the uncapping of the honey cells to the spinning of the honey frame to the straining and bottling of the product. There may even be the chance to do a little tasting!
For the younger children, Cathy hopes to have the time to read a book with them. At the end of the program, the children and adults will be able to print out their thumbprints and make them into honeybees to add to a banner that will be given to the American Honey Queen so she can collect more bees from all of her travels.