Request the EAS Journal by email
Would you rather receive your EAS Journal as a pdf sent to your email? There are two advantages to you if you receive your Journal electronically…you can see all of the photos and most of our advertisements in color, and you will receive it even sooner than you already do.
To request the EAS Journal by email click HERE. Please note you must be a paid member of EAS in order to receive the EAS Journal.
---
---
2009 | Fall | Volume 37 | No. 4
2009 | Summer | Volume 37 | No. 3
2009 | Spring | Volume 37 | No. 2
2009 | Winter | Volume 41 | No. 1
---
2008 | Fall | Volume 36 | No. 4
2008 | Summer | Volume 36 | No. 3
2008 | Spring | Volume 36 | No. 2
2008 | Winter | Volume 36 | No. 1
---
2007 | Fall | Volume 35 | No. 4
2007 | Summer | Volume 35 | No. 3
2007 | Spring | Volume 35 | No. 2
2007 | Winter | Volume 35 | No. 1
---
2006 | Fall | Volume 34 | No. 4
2006 | Summer | Volume 34 | No. 3
2006 | Spring | Volume 34 | No. 2
2006 | Winter | Volume 34 | No. 1
---
2005 | Fall | Volume 33 | No. 4
2005 | Summer | Volume 33 | No. 3
2005 | Spring | Volume 33 | No. 2
2005 | Winter | Volume 33 | No. 1
---
2004 | Fall | Volume 32 | No. 4
2004 | Summer | Volume 32 | No. 3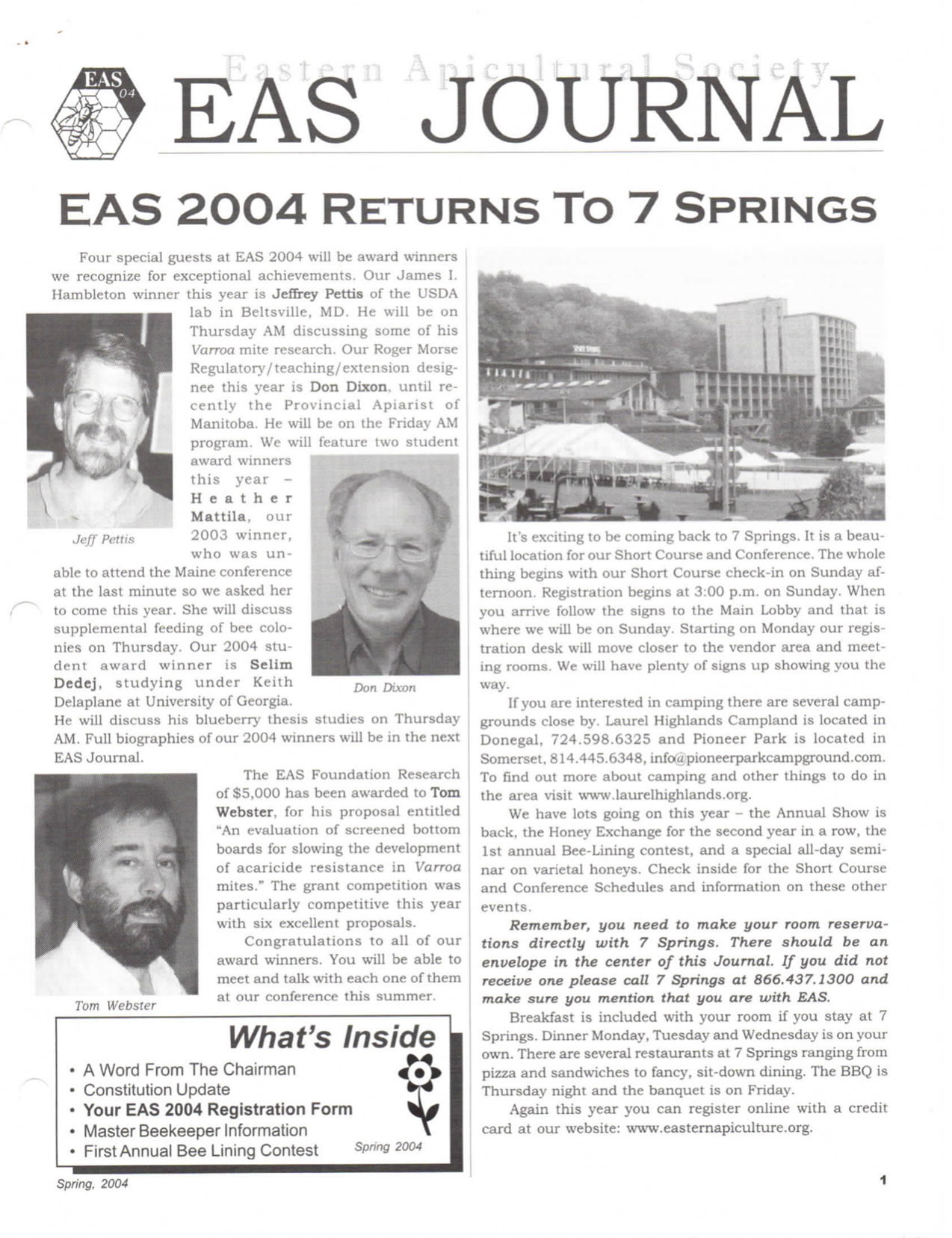 2004 | Spring | Volume 32 | No. 2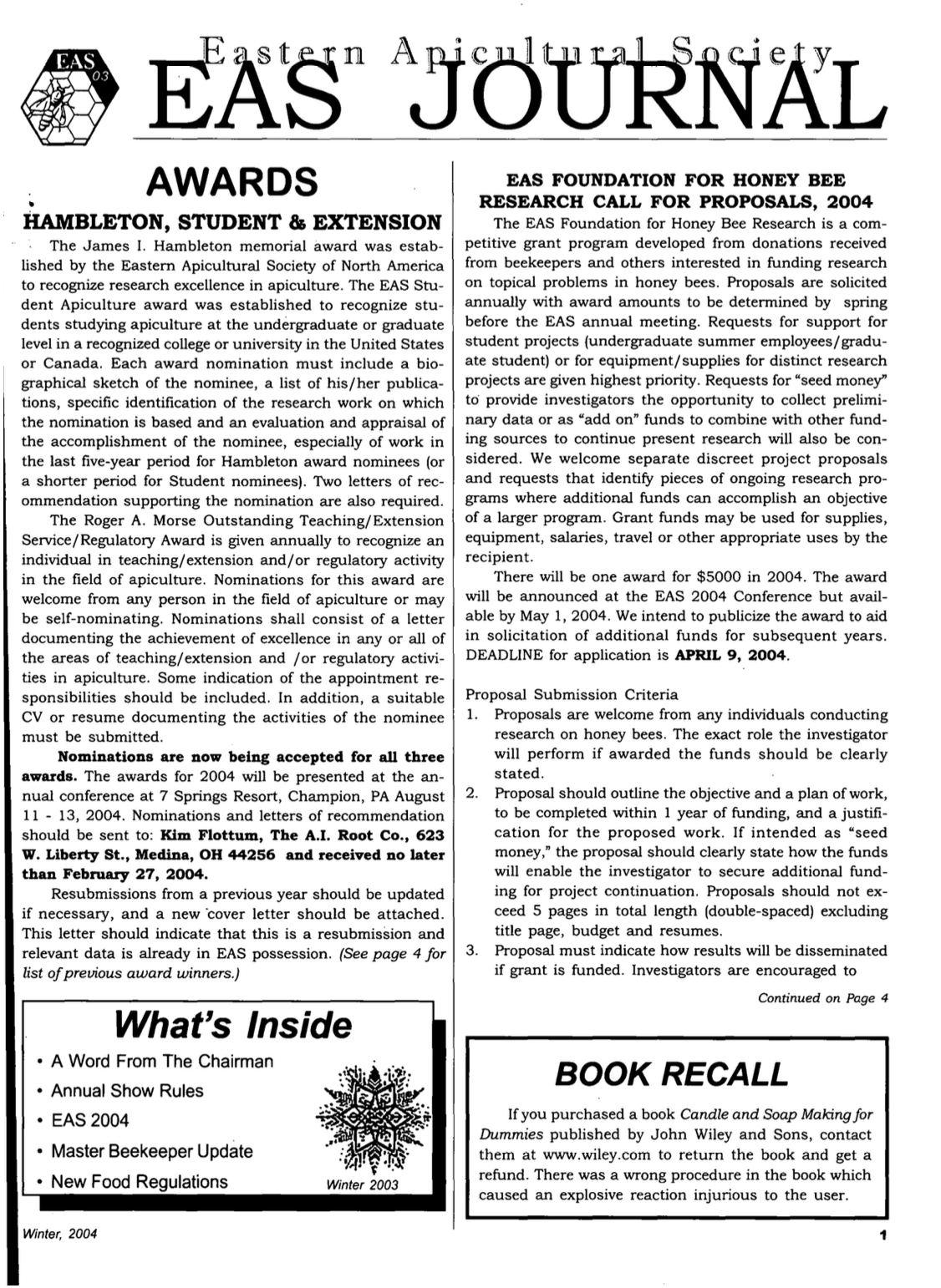 2004 | Winter | Volume 32 | No. 1
---
2003 | Fall | Volume 31 | No. 4
2003 | Summer | Volume 31 | No. 3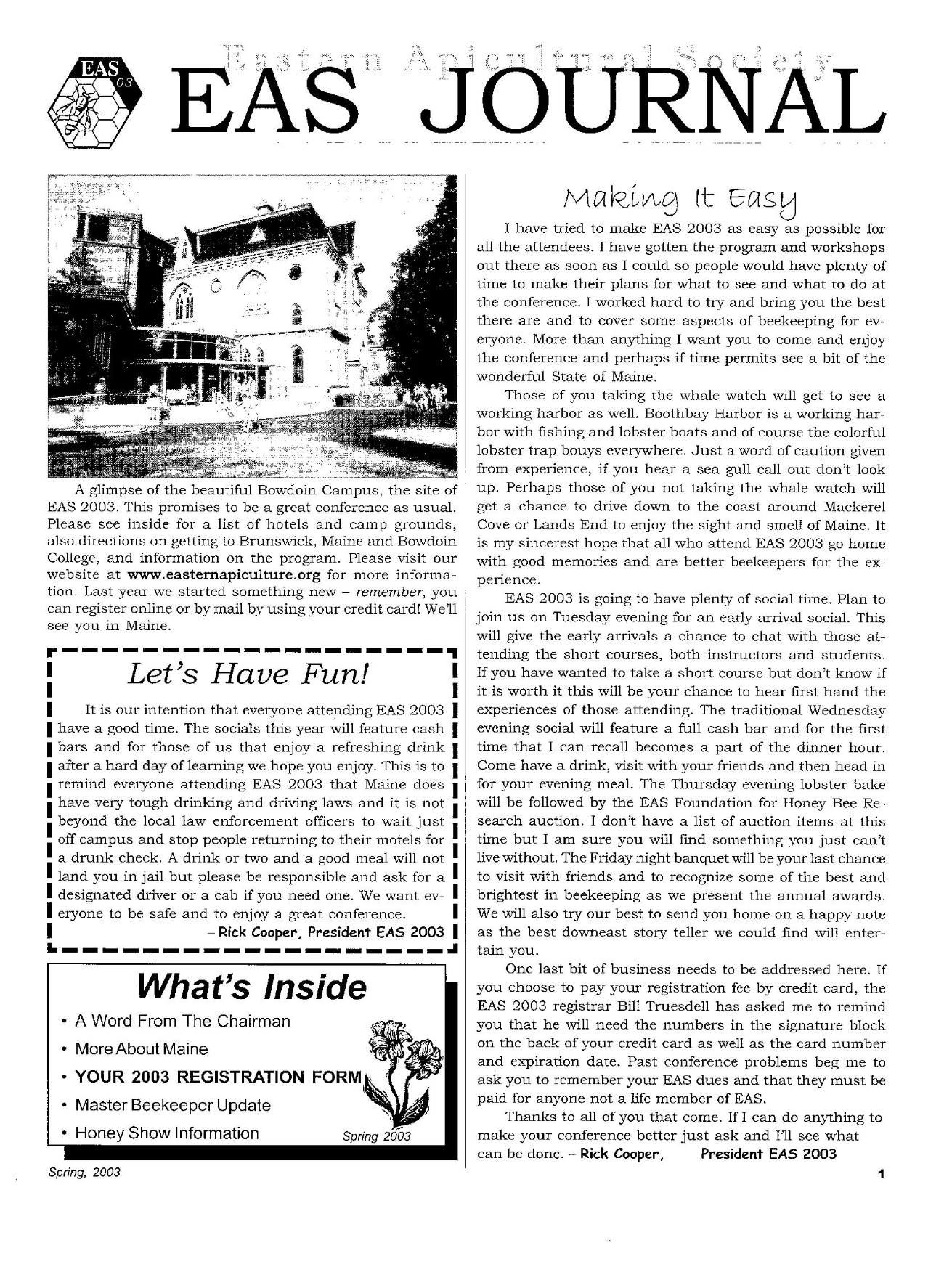 2003 | Spring | Volume 31 | No. 2
2003 | Winter | Volume 31 | No. 1
---
2002 | Fall | Volume 30 | No. 4
2002 | Summer | Volume 30 | No. 3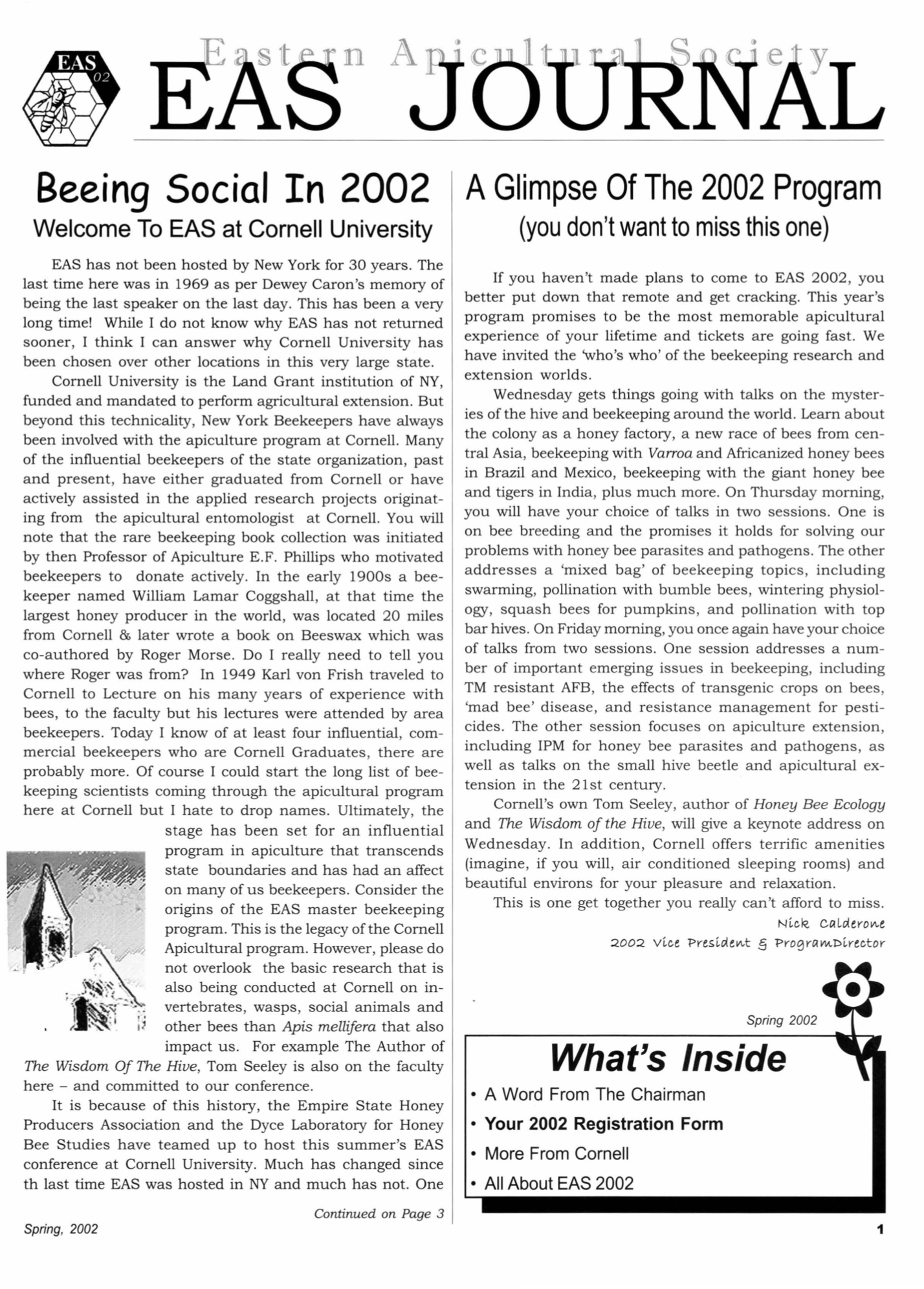 2002 | Spring | Volume 30 | No. 2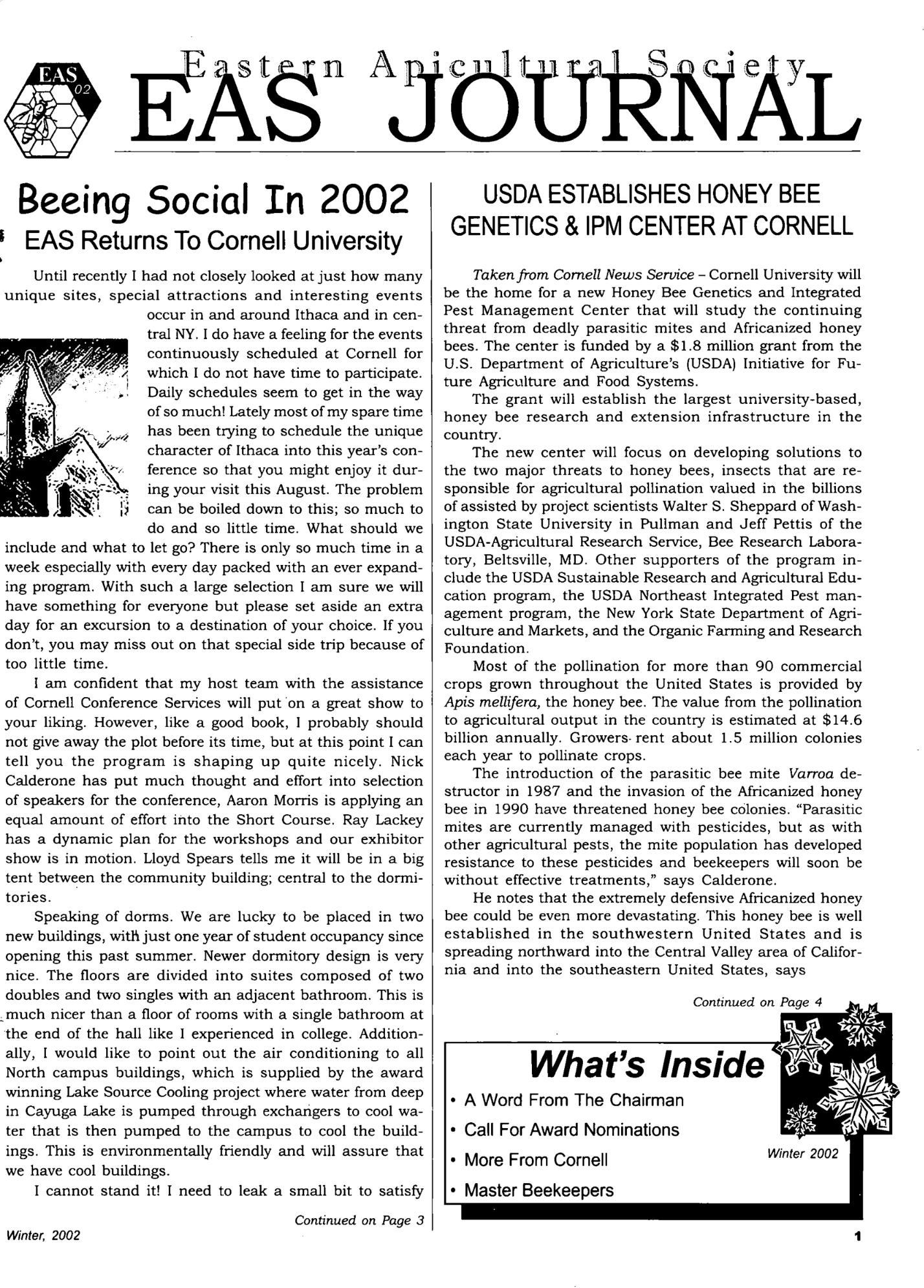 2002 | Winter | Volume 30 | No. 1
---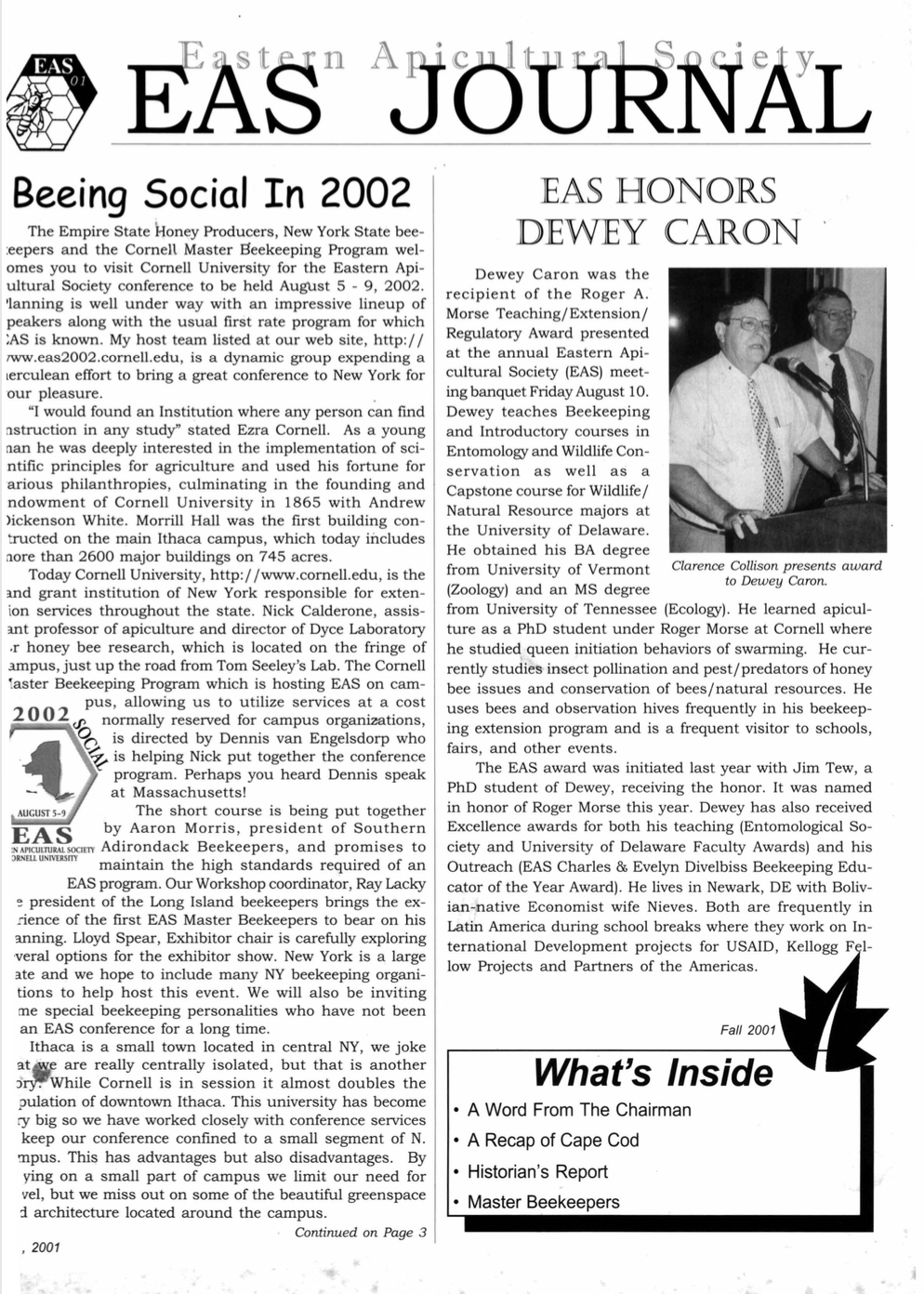 2001 | Fall | Volume 29 | No. 4
2001 | Summer | Volume 29 | No. 3
–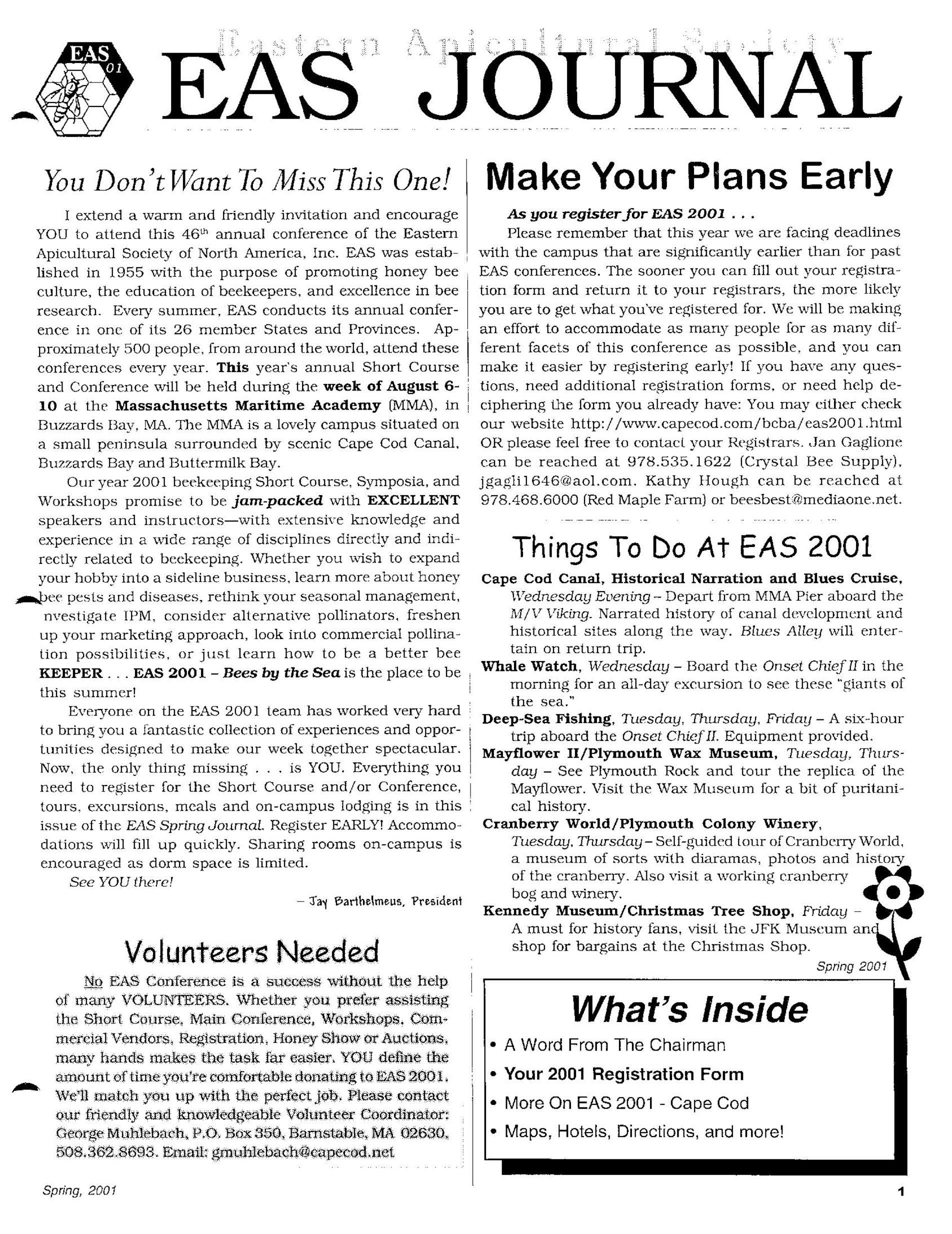 2001 | Spring | Volume 29 | No. 2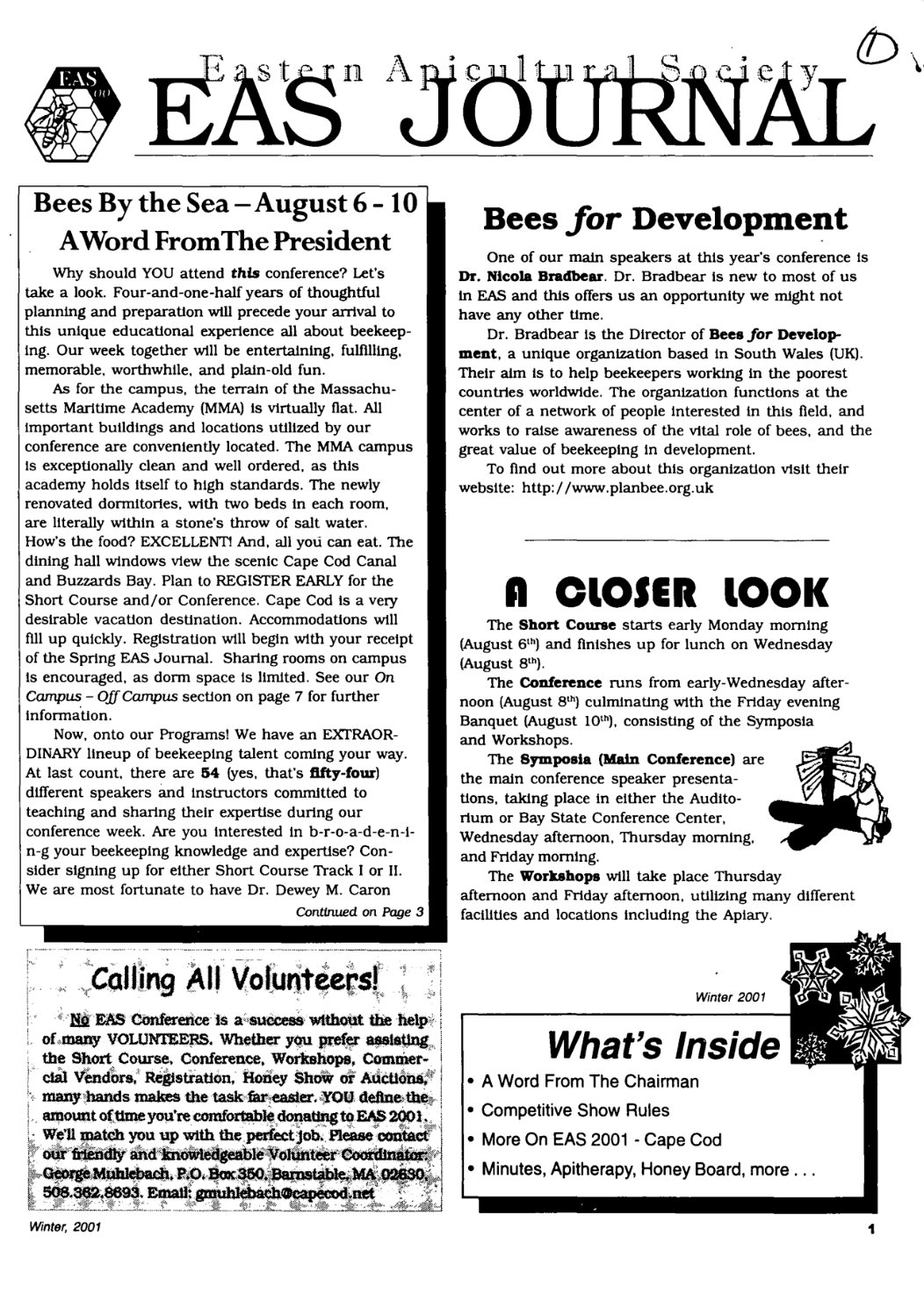 2001 | Winter | Volume 29 | No. 1
–
---
2000 | Fall | Volume 28 | No. 4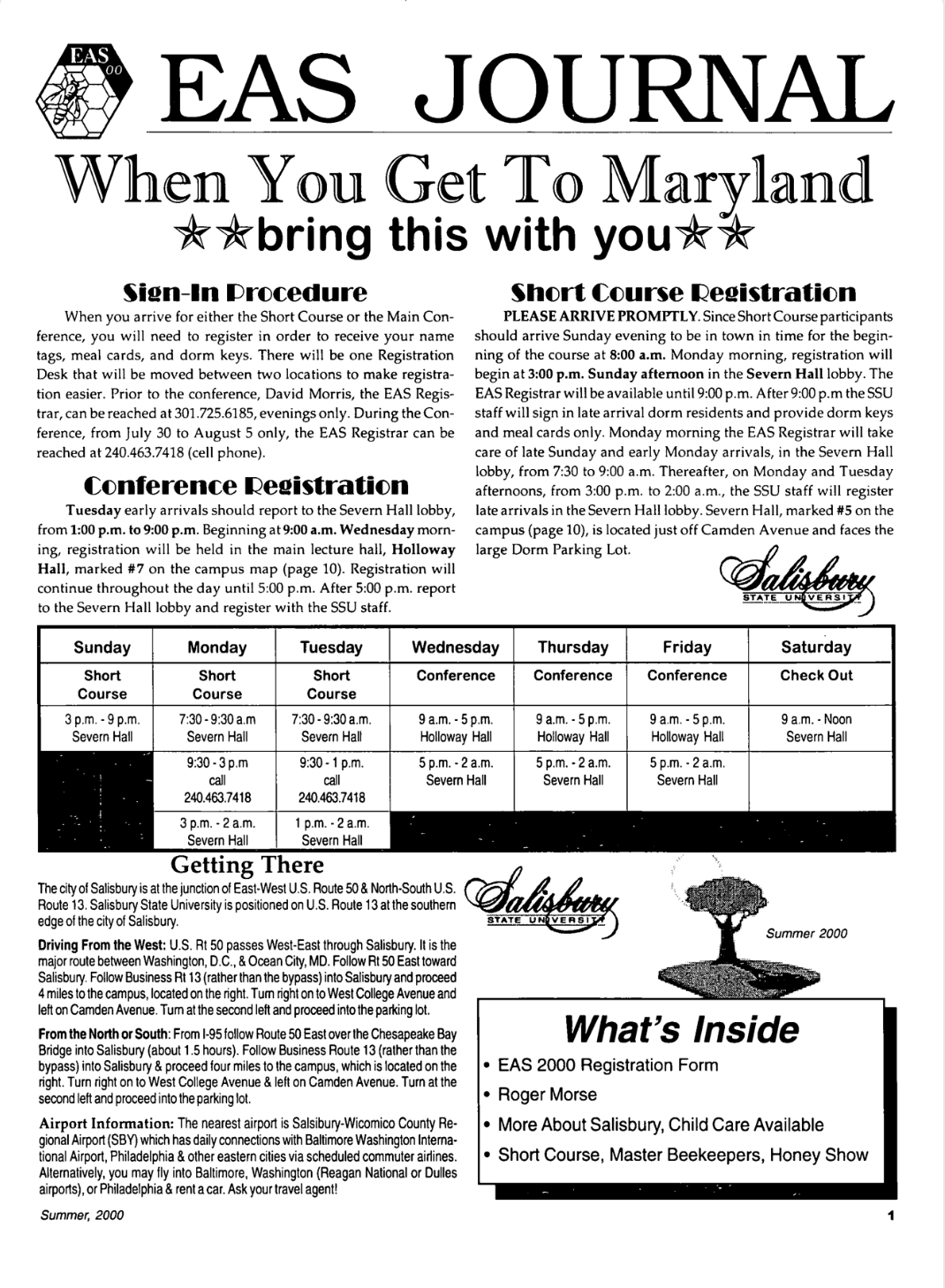 2000 | Summer | Volume 28 | No. 3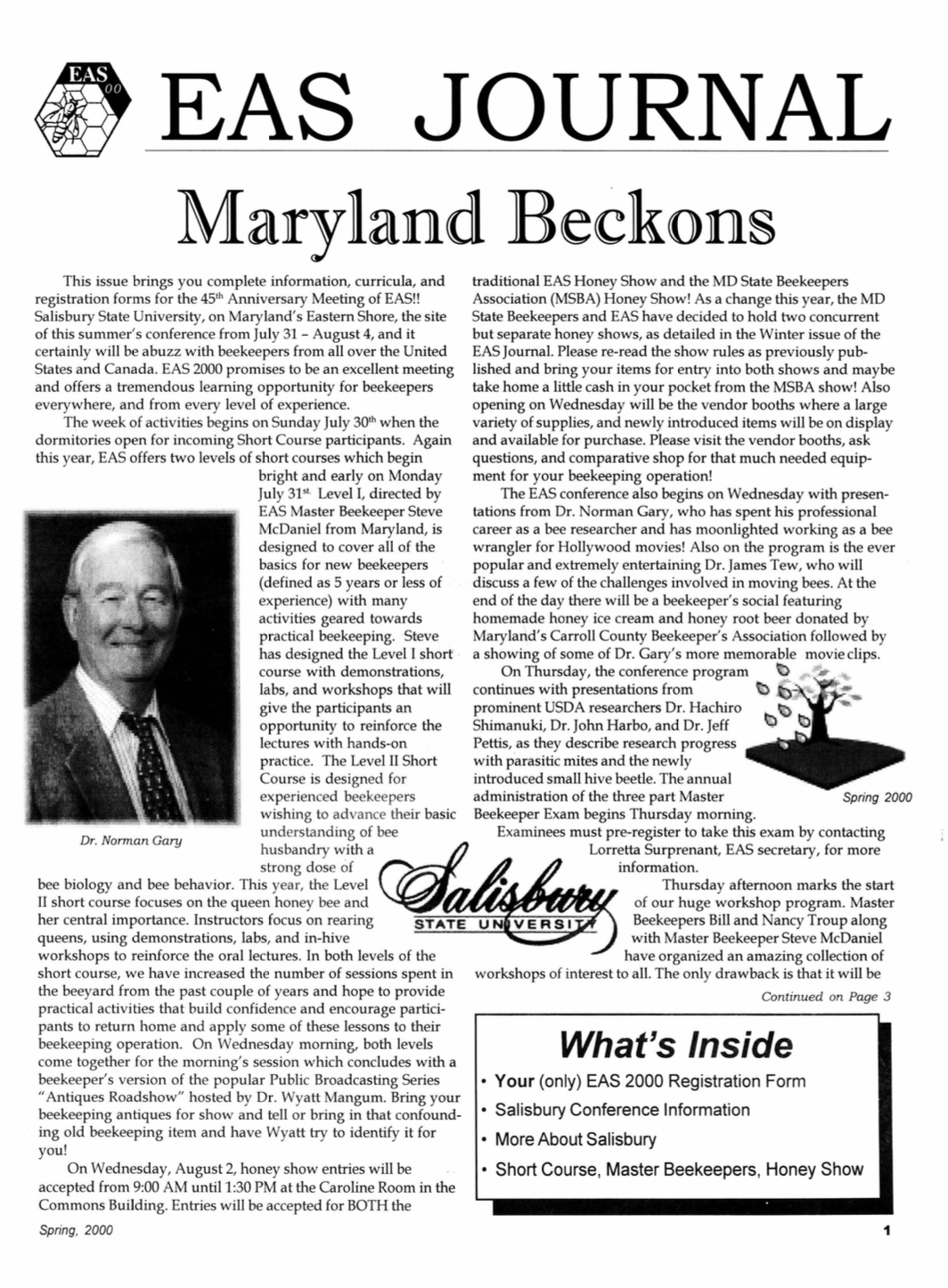 2000 | Spring | Volume 28 | No. 2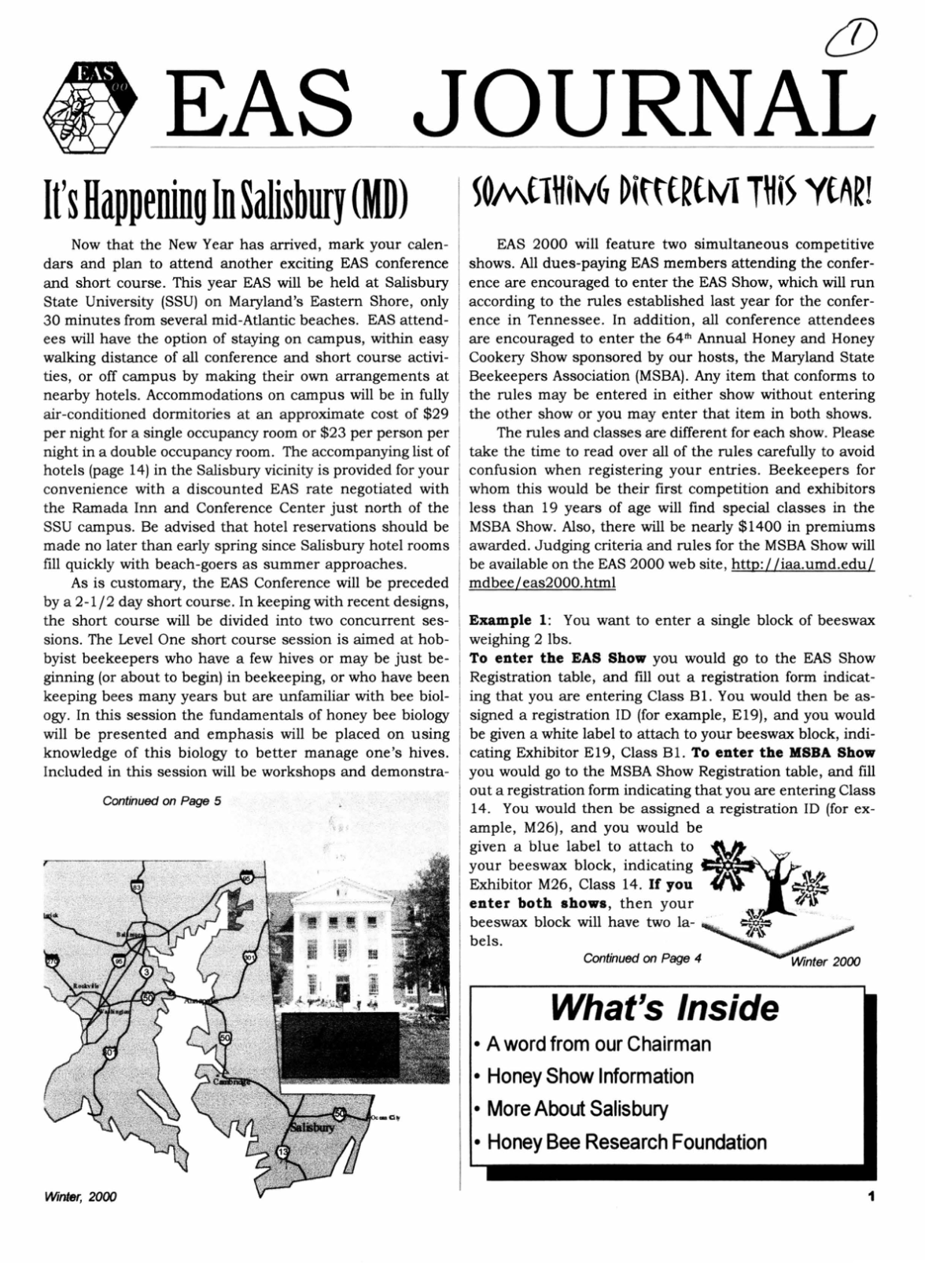 2000 | Winter | Volume 28 | No. 1
---